The masking mandate ordered by the PA Department of Health (DOH) was lifted. Starting today the CTI will revert back to our approved Health and Safety Plan regarding masking. Our plan states masks are recommended, but optional for K-12 students 
Calling all Cosmetologist!
Adult Education Cosmetology to Barber Tract
This course is an instructional program of 695 hours to obtain their Master Barber's License.  The student will learn coloring, permanent waving, haircutting, shaving, facials and honing-stropping.  Additionally, the student will be taught the state barber laws, rules, regulations and barber ethics. 
Hands-On Training
Funding Available
Classes start on September  19, 2022
20 hours a week with evening classes
Barber Clinic
Space is Limited
Call for a tour of the Barber classroom
Parents please use the form below to update your email address.  Your email address will be used to contact you and for you to access our Parent Portal.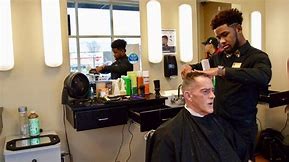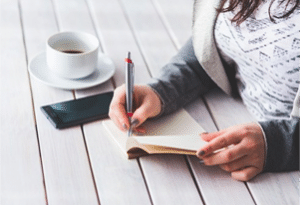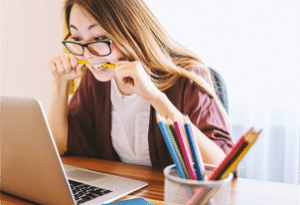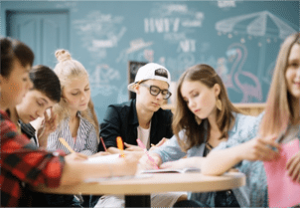 There's always something amazing happening at Fayette County Career & Technology Institute. Whether it's on campus or around the world, our students, staff and alumni are out seizing the day as shown in the slideshow below.